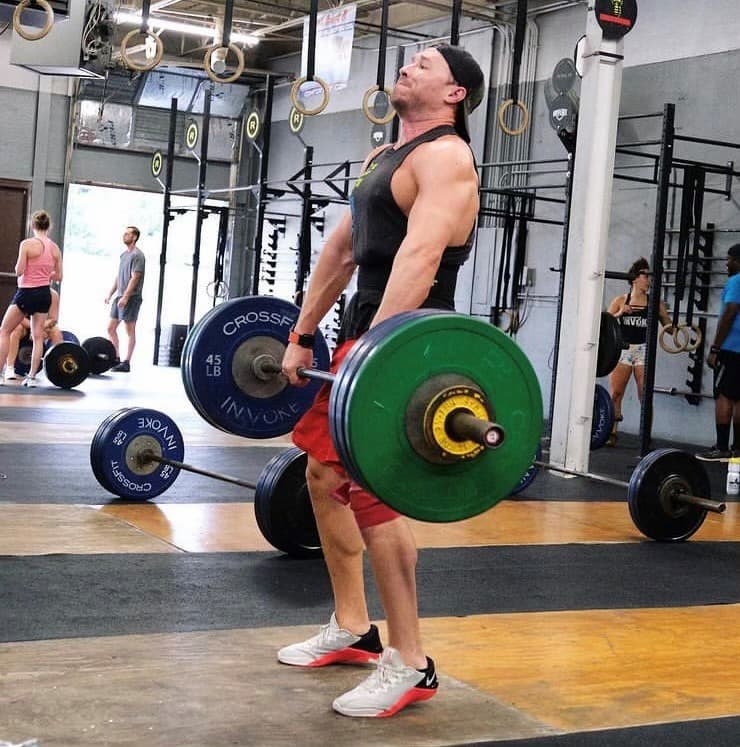 As the Director and Head Coach,  my goal is to create the absolute best atmosphere possible to achieve our community's fitness and wellness needs!  I graduated from East Carolina University with a B.S. in Sports & Recreation Management with a concentration in Commercial Recreation management.  Over the past 20 years, I have held management positions in municipal parks and recreation,  Anheuser-Busch amusement parks,  and various fitness facilities. I started my coaching and personal training career in 2011 after discovering and competing in CrossFit.  In 2013 I opened a CrossFit gym that I owned and operated for 7 years, prior to the Covid-19 pandemic. Throughout the years, I have been fortunate to have learned from and trained with some of the world's leading fitness professionals, having extensive experience in personal training, group fitness training, sports performance training, CrossFit, Olympic weightlifting, power lifting, endurance training, body building, functional gymnastics, and mobility.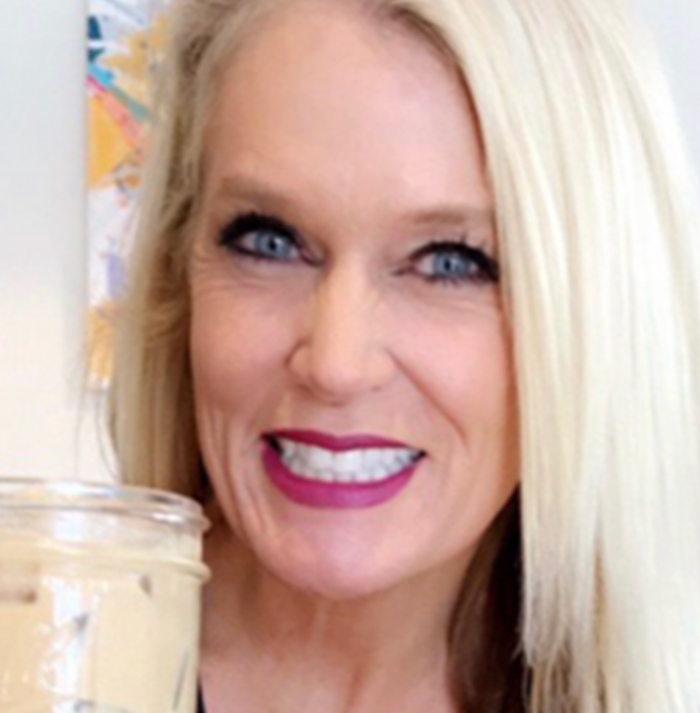 I started my CrossFit  in December of 2017 and was probably in the worst shape of my life. I soon found out how amazing and supportive the community was and knew I had found something that I looked forward to coming to every day! At the end of 2021 I began feeling like I wanted to be able to lead and encourage others who may want to try it even if they  dodn't feel qualified to. This is a program for any and all fitness levels and I am so happy to be able to help others find a love for fitness just like I did!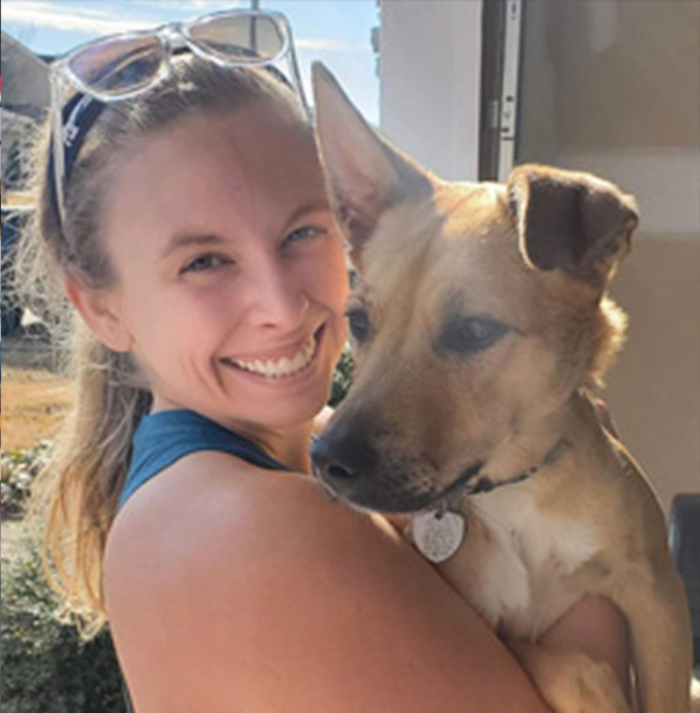 Jessi has been doing Crossfit for nearly four years after a lot of convincing by her boyfriend Alex and has never looked back. Jessi and Alex relocated from Washington State to NC in 2019. She received her Crossfit coaching certification at the start of 2021. Aside from coaching at Crossfit Fuquay Varina, she works as a policy analyst helping to manage West Coast commercial fisheries. In between coaching, working out, and fisheries management, she spends her time chasing around her energetic puppy Ginger, loves traveling to visit her friends and family in Texas (Gig em' Aggies!) and California, and enjoys finding new places to eat, explore, and hike.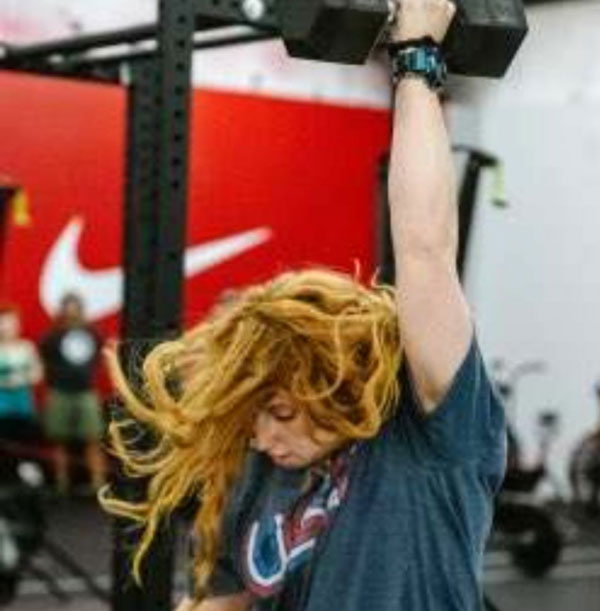 Originally from Spartanburg SC, went to college in SC where I played soccer and swam. Found CrossFit a few years after college and really love the sense of community and challenge it brings. I am a big animal lover and have two dogs and two cats. On the weekends I love to go hiking or do a partner WOD.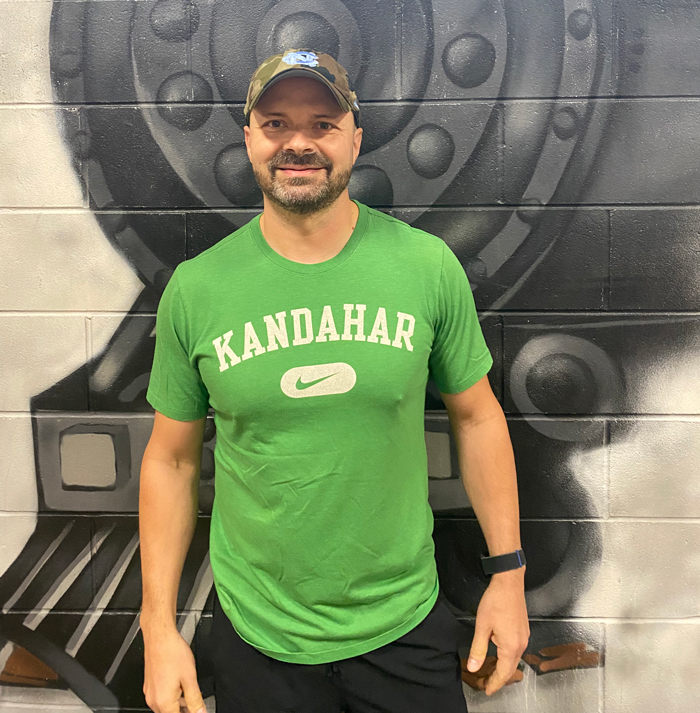 Since retiring from Army Special Forces in 2017, my overall fitness goals are centered on enjoying a dynamic lifestyle and participating in a wide range of high-energy activities with my friends and family for many years to come. Along these lines, my training focus has shifted towards improving durability and pursuing sustainable performance goals as I get older (though not always wiser). I have been very fortunate to work with some of the world's best tactical athletes and trainers, and I look forward to working with you! -Ps144-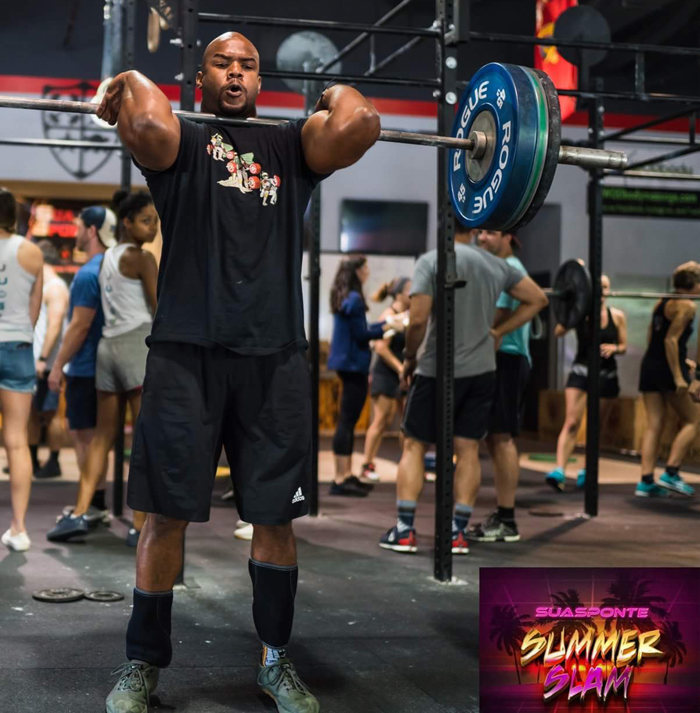 Originally from Lumberton NC. Tee has been serving in the US Army for 15 years. He started his CrossFit journey back in 2014, while developing functional fitness training for his Soldiers at Fort Hood. After moving to the Fuquay area in 2016 he joined his first box and has been doing CrossFit ever since.  When he isn't coaching he enjoys spending time with his family, and being a firearm instructor.