At CrossFit Fuquay Varina we believe a commitment to fitness is the journey to reaching one's full potential.  By pushing our bodies and minds, we can see what we are truly capable of. 
Our purpose is that each member, regardless of fitness level, age, and body type, develops a love for fitness and a sense of camaraderie in our community.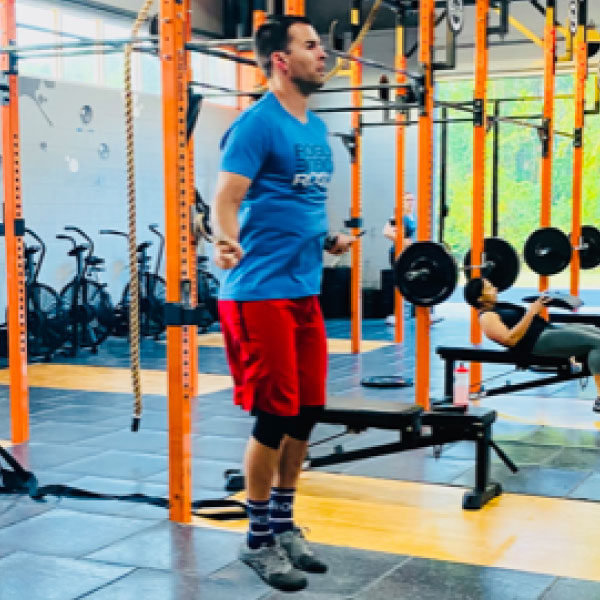 We are committed to be honest, ethical and fair and everything we do and to lead by example and concentrate on doing the right thing every time.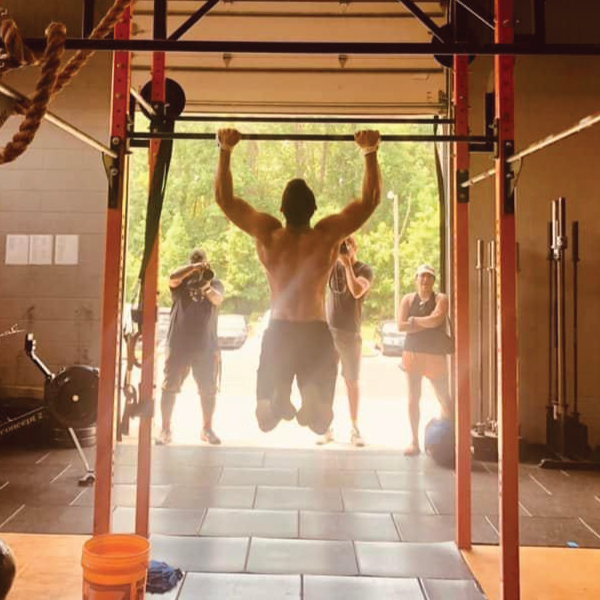 We as individuals are responsible for all of our own actions and decisions as well as for creating results.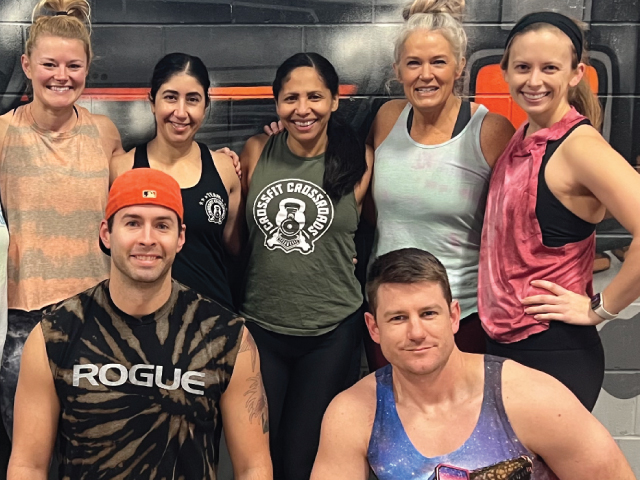 We work together as a team committed to excellence innovation and expansion. We demand high performance expectations of one another and a mindset of excellence. We are constantly striving for improvement from our members, ourselves as individuals and our knowledge and abilities.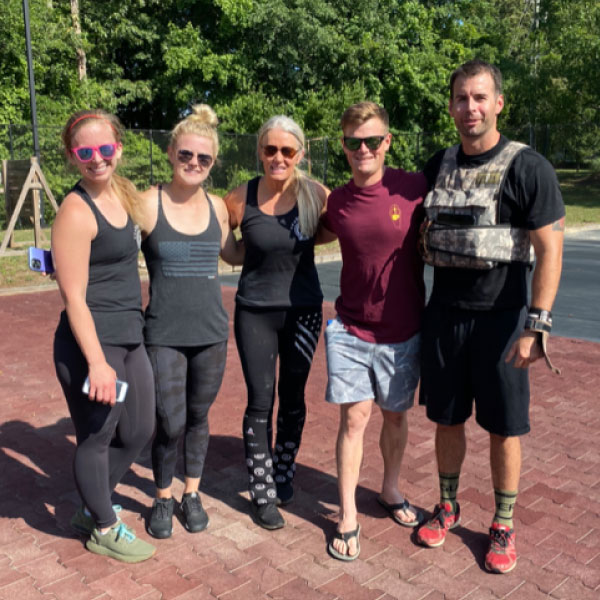 We are a diverse group of people who are committed to the cultivation of positive professional relationships with each other. We strive to be a positive asset to our local national and global communities through the avenues of health fitness and charity.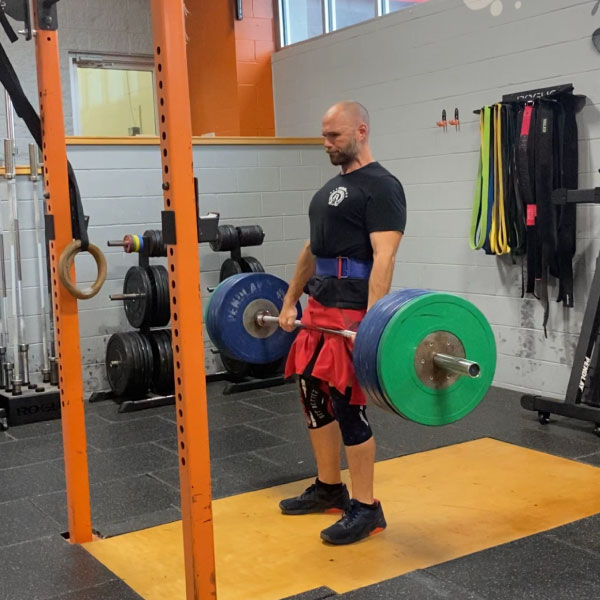 The way we deliver our members experiences is to build and empower individuals to challenge themselves in the way they would've never imagined through physical, emotional mental fortitude.