IGNITE YOUR CHILD'S LOVE OF FITNESS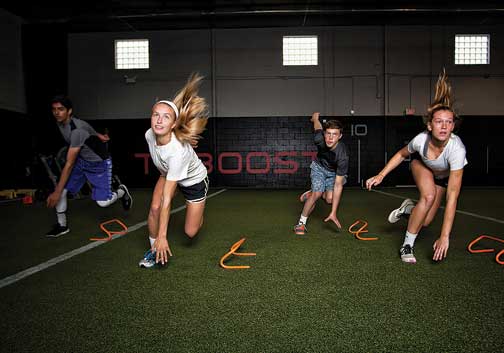 ATHLETIC AND SPORT DEVELOPMENT 12+
This program is geared towards building proper weightlifting movement patterns while simultaneously promoting athletic resiliency and injury prevention. The programming includes Olympic and traditional barbell / dumbbell / "odd-object" training, metabolic conditioning, and mobility development.
Monday &  Wednesday: 12 Years and older:  4:00-5:00pm
Cost: Twice a week $75
ATHLETIC AND SPORT DEVELOPMENT 6-12
Similar to the 12 and over class, this program will also focus on building proper movement patterns, resiliency, and injury prevention. Children will learn about proper nutrition habits, fundamental athletic movements, flexibility, and metabolic conditioning. The program concludes with a fun game that builds upon the topics covered during class.
Monday &  Wednesday: 6-12 years of age:  5:30-6:15pm
Cost: Twice a week $75
Kids will learn fun ways to get their body moving, learn proper form, and safe execution of functional movements. Our aim is to ignite your child's love for exercise and to develop valuable skills like teamwork, leadership, resiliency, and confidence.
Tuesday &  Thursday: 3-5 years of age:  9:30-10:30am
Cost: Twice a week $50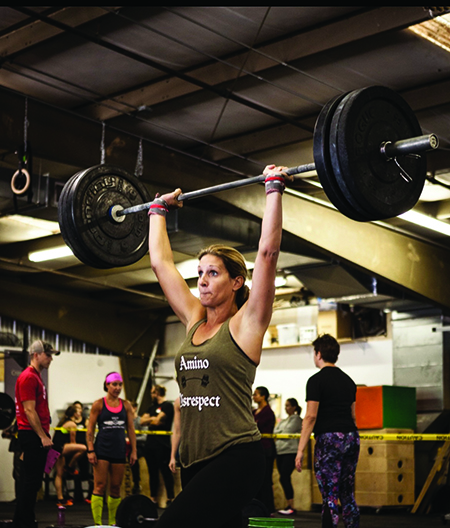 Dena Bloms is a long-time veteran of the greater Raleigh area fitness community. She has experience in owning and operating three successful business, to include a CrossFit gym with over 100 members. Dena also has experience with the development and implementation of age centric functional fitness training. She is highly proficient in programming and coaching strength, coordination, flexibility and stamina programs for seniors, grade school, and teenage clients.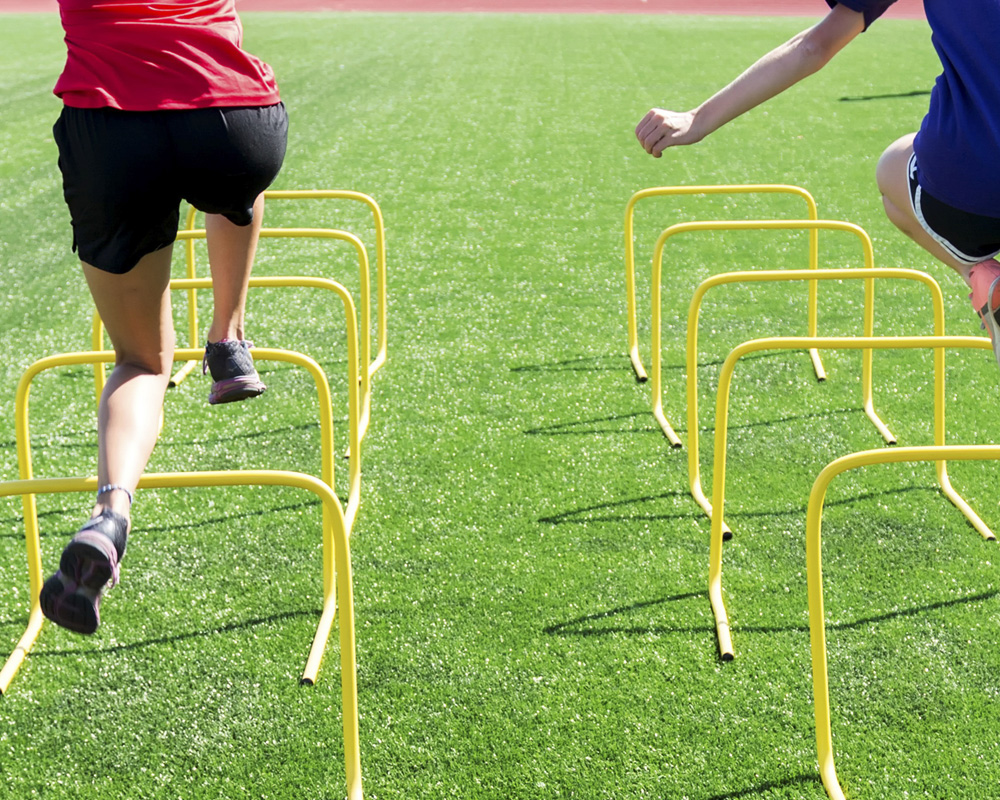 Equipment: Barbells, dumbells, medicine balls, rowers, assault bikes, GHD, kettlebells & pull up bars.
What to Bring: Water, towel, heart rate monitor (optional)
Class Length: 60 minutes
Our athletic performance program provides a proven approach to building well rounded, ELITE athletes. We train our athletes to move as efficiently as possible in a monitored environment before we get on field. This program will build a great balance of strength, power, core, explosiveness, & stabilization. We design our programs around proven protocols that have built great athletes not just in the gym but more importantly on the field, court, or ice, etc. You will gain strength and power, move faster and more efficiently, & become more explosive following this program.
Monday, Wednesday, and Thursday: 12 Years and Up:  4:00-5:00pm, 6-12 Years: 5:30 – 6:30pm
Cost: 12 classes/mth $90 (3x/week), 8 class/mth $75 (2x/week)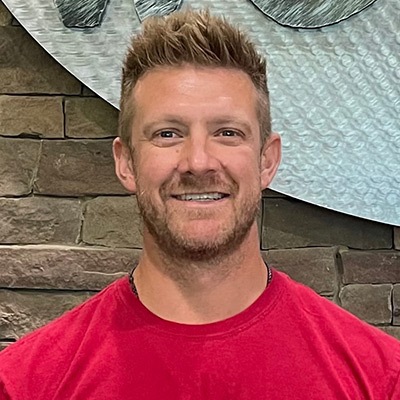 kyle bergman
Kyle is certified through the National Strength and Conditioning Association (NSCA) as a Certified Strength & Conditioning Specialist (CSCS) and Registered Strength & Conditioning Coach (RSCC). Prior to his role with ClubWorx, Kyle spent 7 years with the Detroit Tigers as a Strength and Conditioning Coach. Not only has he worked with some of MLB's top athlete he has worked with elite athletes in the NBA, NFL, NHL, and USL.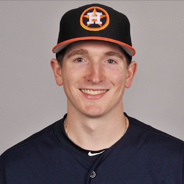 jim buckley
Buckley has spent 2020 as a minor league strength and conditioning coach with the Seattle Mariners at their High-A affiliate. Prior to his work with the Mariners, Buckley spent 2019 working as a performance coach at the High-A affiliate for the Houston Astros. Buckley graduated from Castleton University in 2016 with a bachelor's degree in exercise science, where he also played on the baseball team in all four of his years at the school.