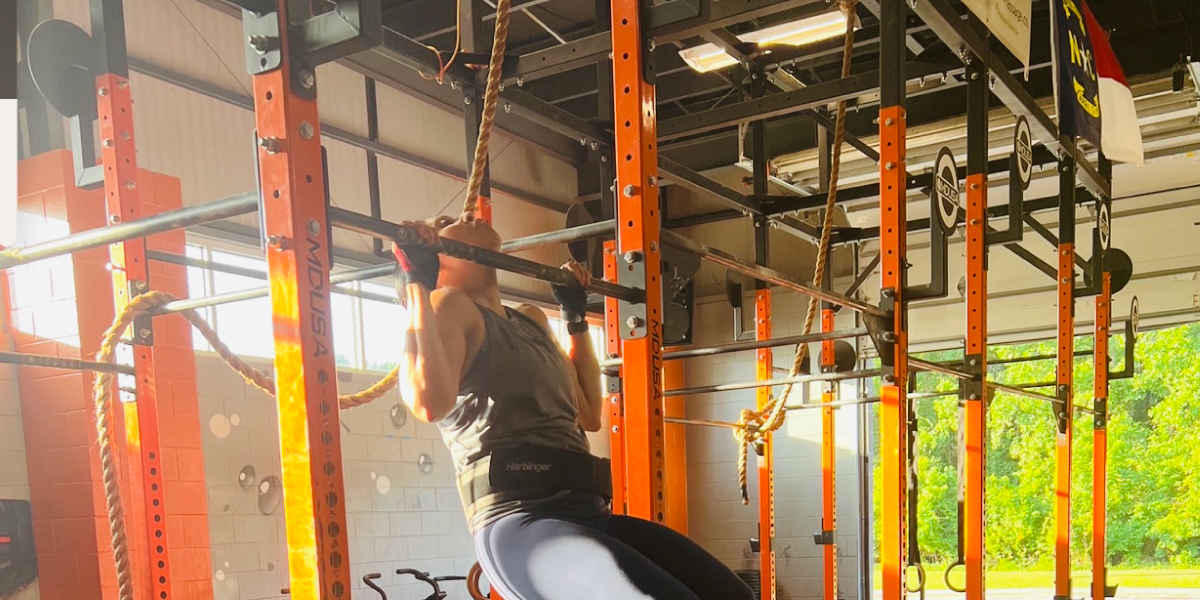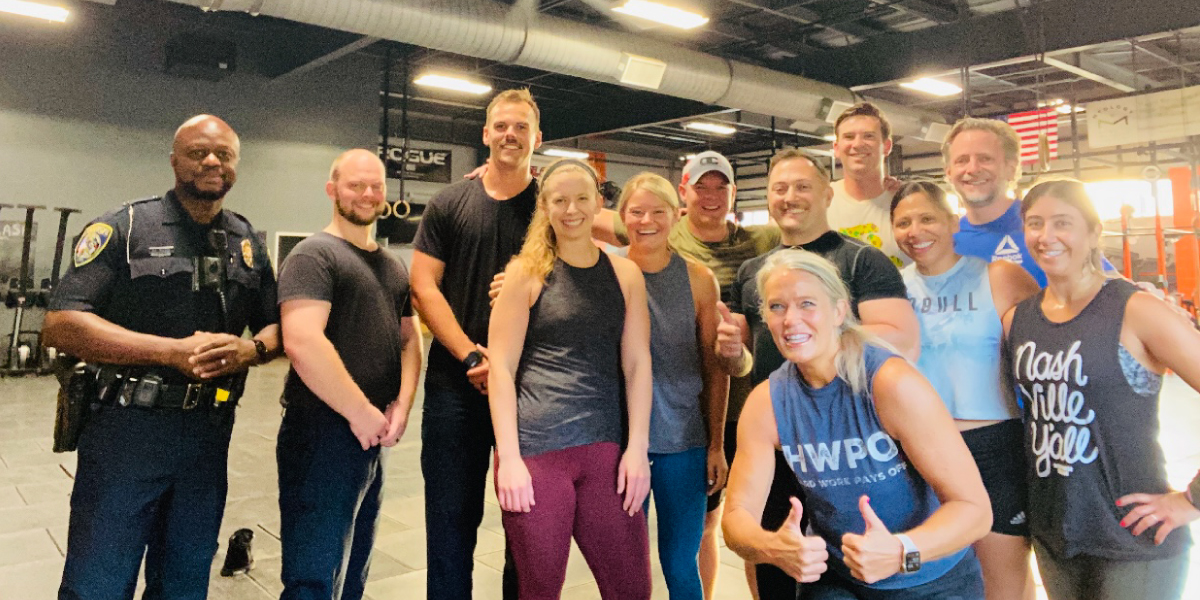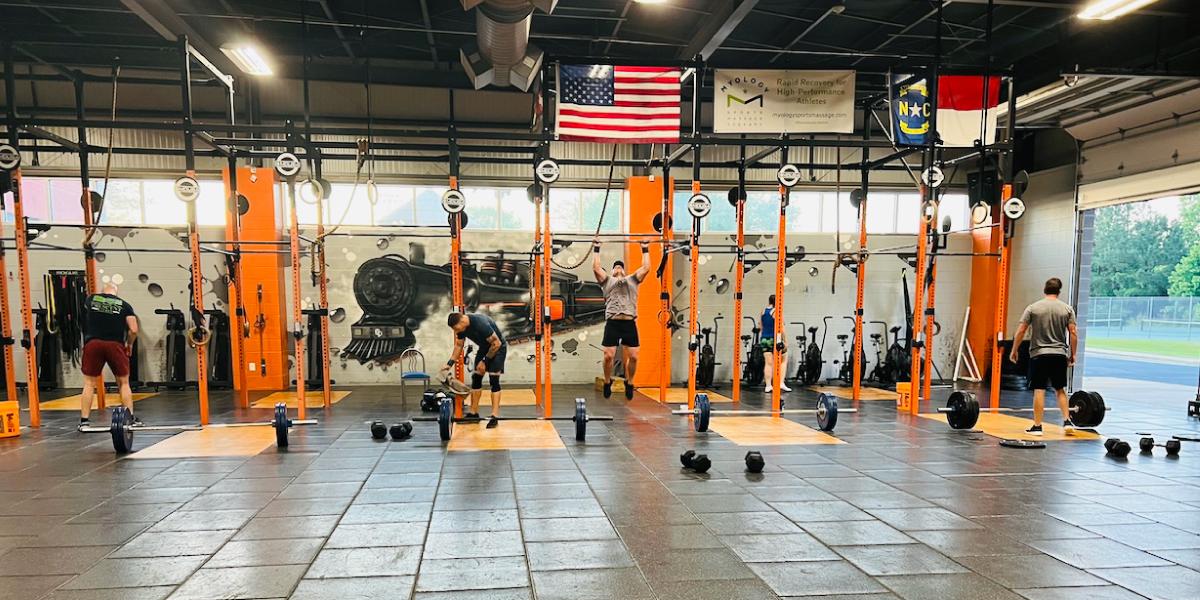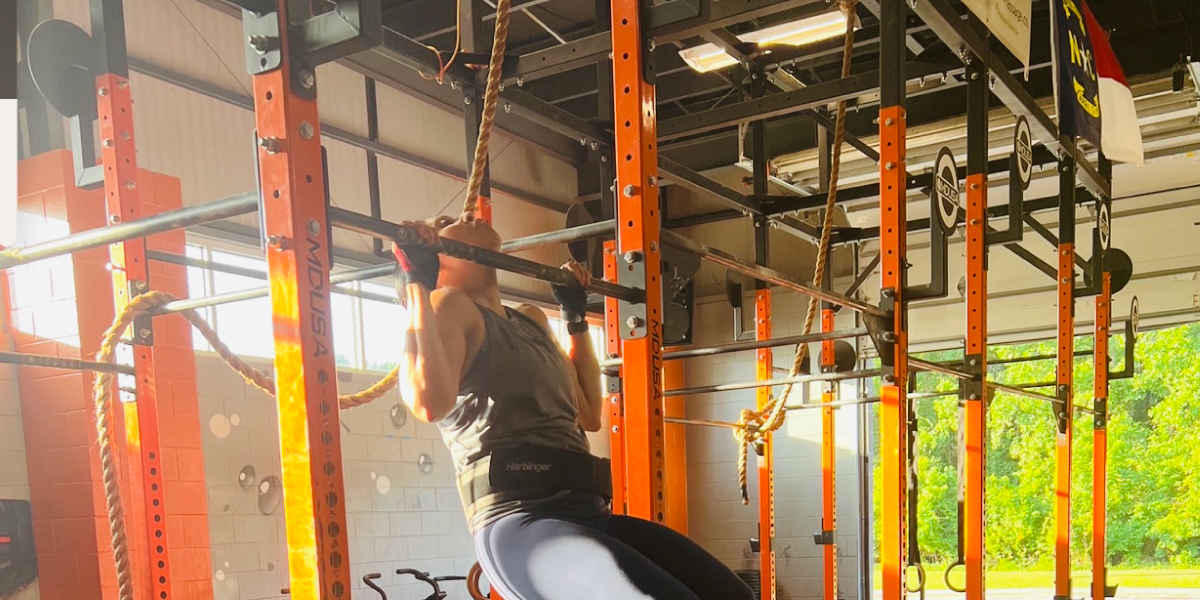 performance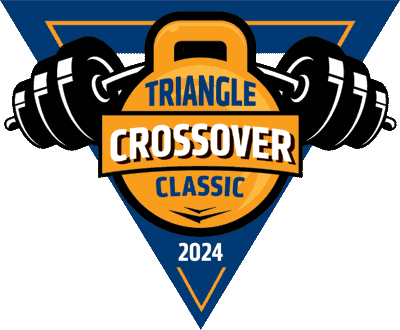 WHAT TO EXPECT:
1 REP MAX LIFT
TRIATHLON INSPIRED WOD
AND LOTS OF MOVING
WITH WEIGHTS

sports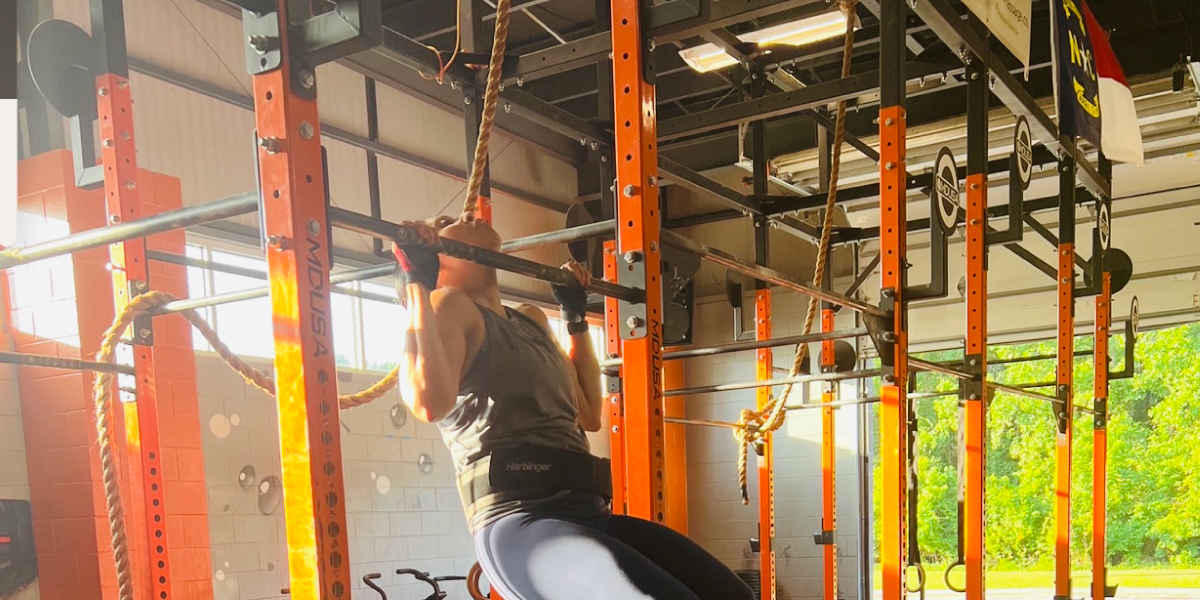 pathway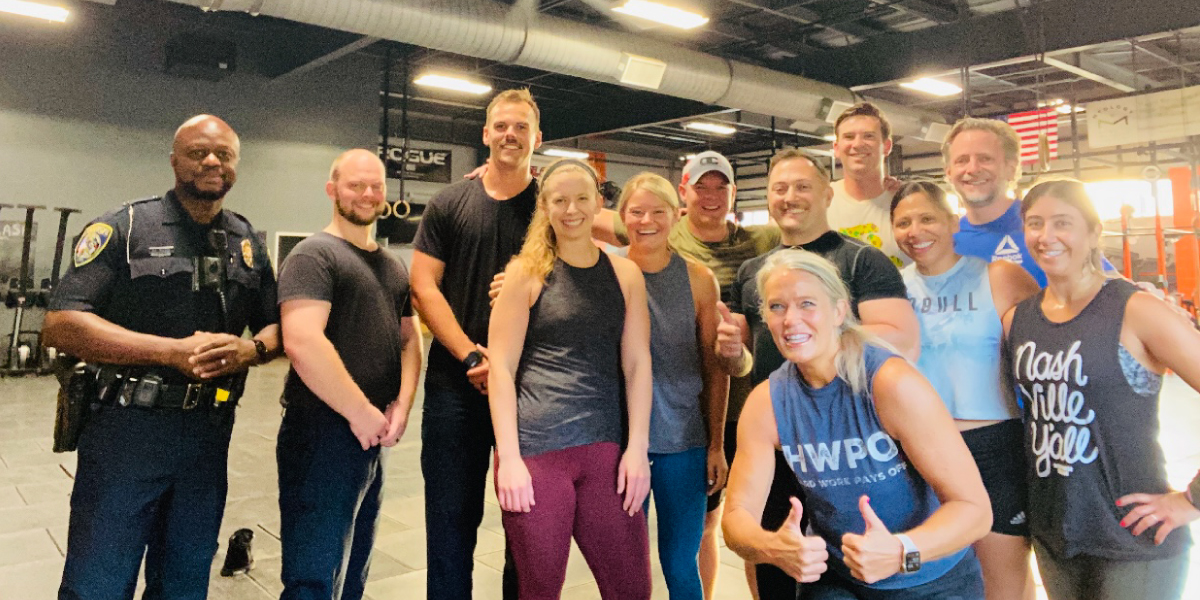 performance
You'll Never Regret a Workout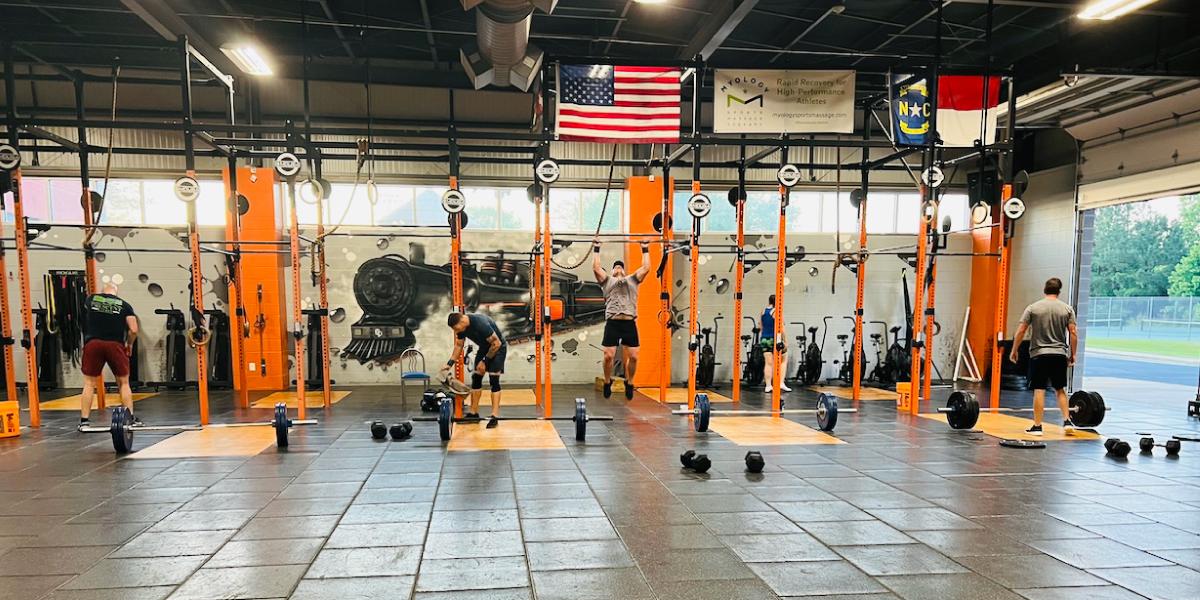 sports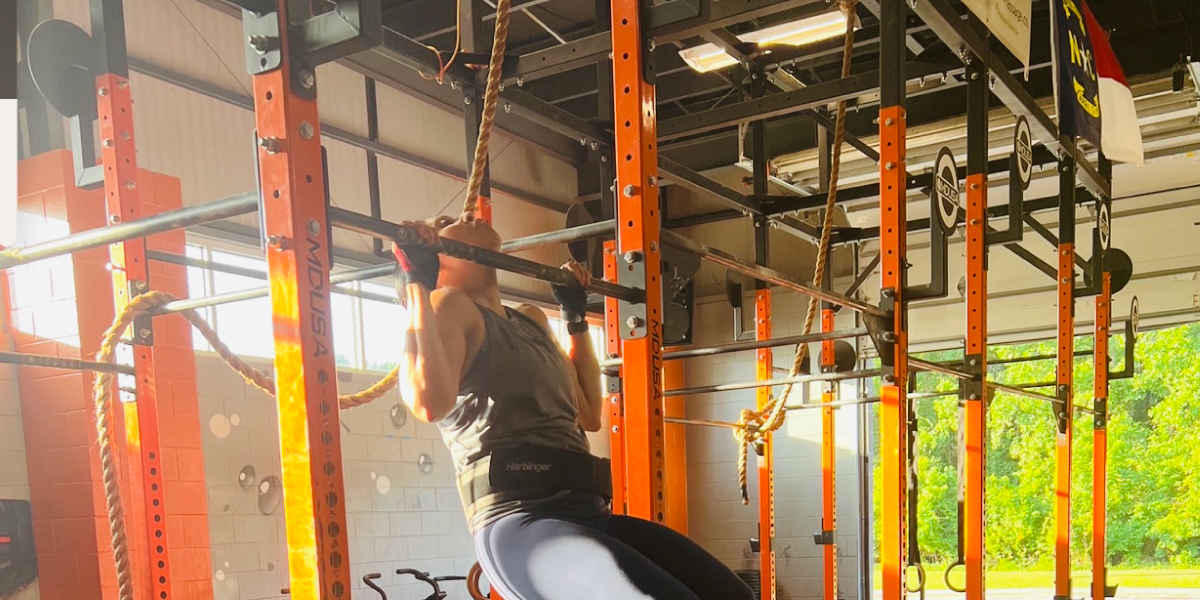 Train with Best in Class coaching team right here in Fuquay
Crossfit Fuquay Varina is a 5,600 sq/ft. fitness heated and air conditioned facility located in Fuquay Varina, North Carolina. Amenities include Pendlay, Rogue and Games Level Equipment, access to the Children's Center and Smoothie Bar plus a whole lot more. We will meet you where you are in on your own fitness journey.
Try us absolutely FREE for two weeks!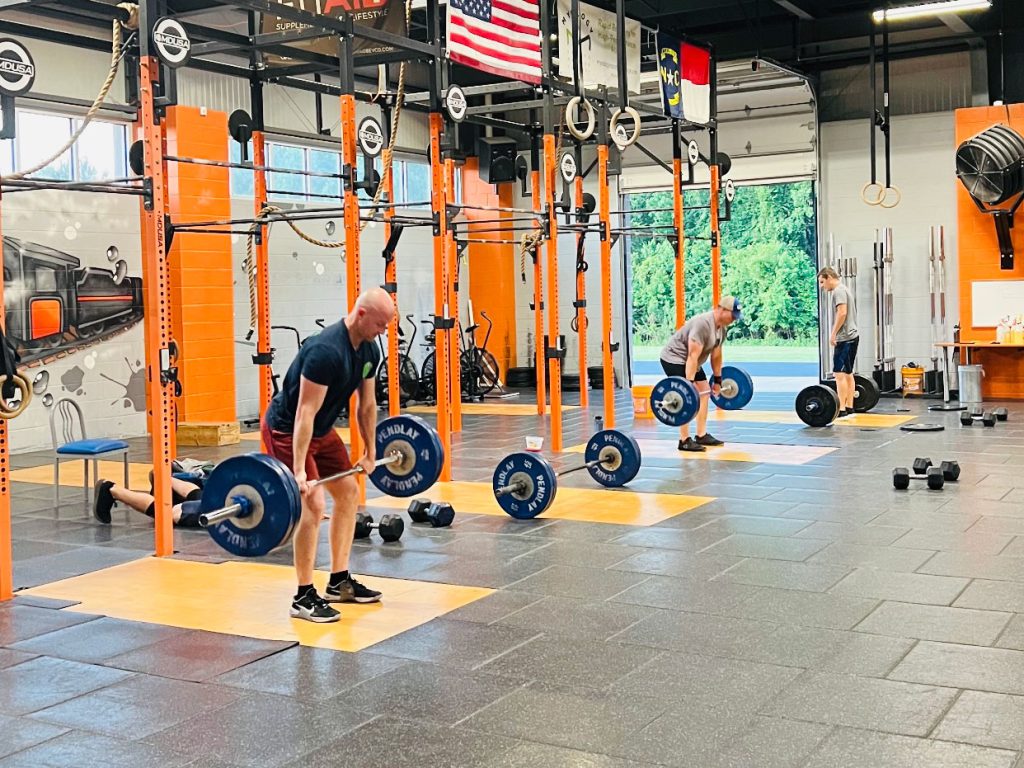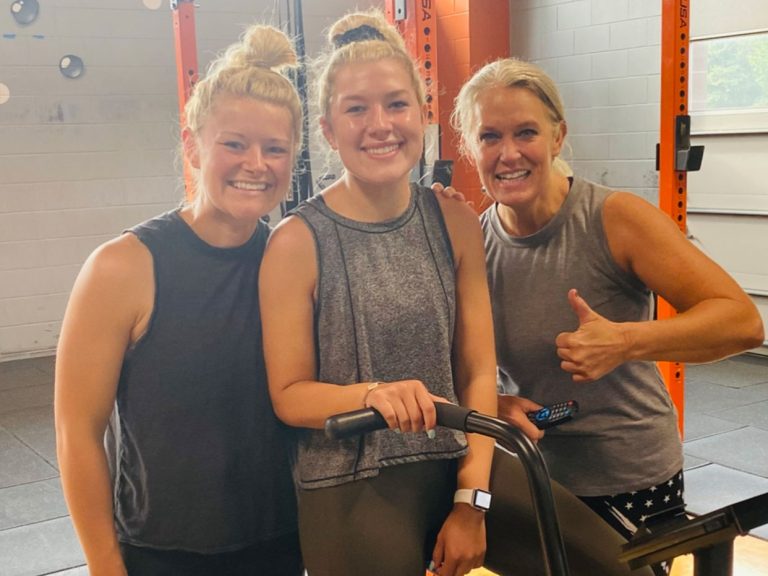 build well rounded athletes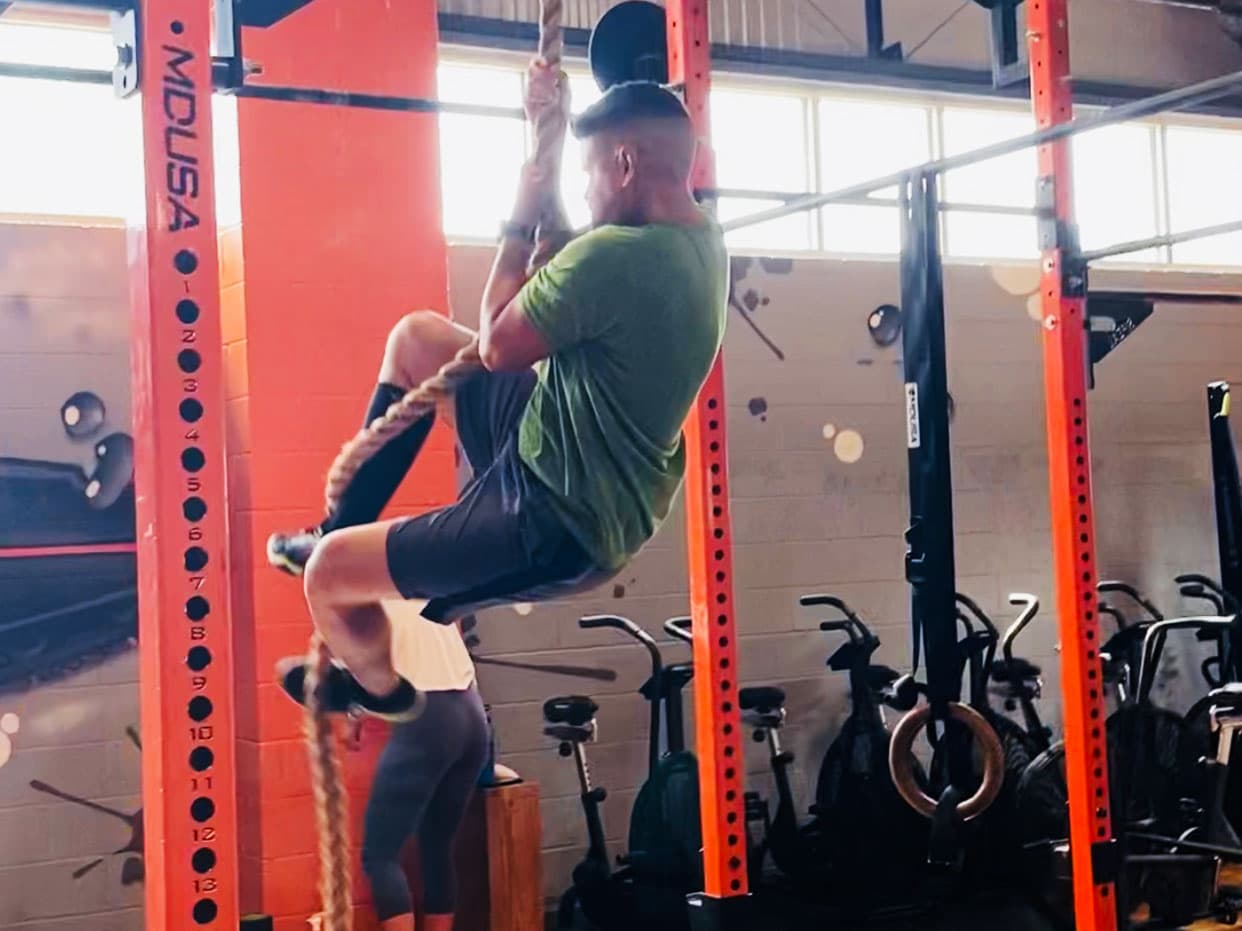 challenge your fitness & maximize results
I started my CrossFit journey in December of 2017 and was probably in the worst shape of my life. I soon found out how amazing and supportive the community was and knew I had found something that I looked forward to coming to every day! At the end of 2021 I began feeling like I wanted to lead and encourage others who may want to try it even if they didn't feel qualified to. This is a program for any and all fitness levels and I am so happy to be able to help others find a love for fitness just like I did!