HIGH SCHOOL TEAM TRAINING
ClubWorx welcomes high school teams to train with nationally certified coaches in a state-of -the-art facility outside of their season. We look at developing all facets of strength, skills and energy systems required to compete. Our programs are written with an understanding of periodization and balance to keep athletes healthy and progressing year after year.
With scaled options for all workouts, we offer programming for all levels of athletes, from beginners who want to get their first pull up and develop foundational skills, to elite athletes aspiring to reach high-level competitions.
DAYS & TIMES CONVENIENT TO YOUR
TEAM WITH AFTER SCHOOL HOURS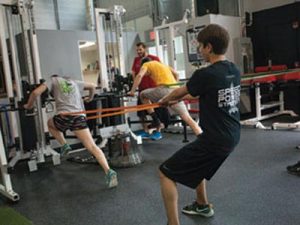 STRENGTH & POWER (2 DAYS/WEEK)
Designed specifically for soccer athletes, our strength program will develop a base of athletic strength. This strength base will be the building block for speed and explosiveness and is vital to the on field athletic presence of athletes. We will prioritize building strength in the lower body and core, focusing on strength building exercises including, back squats, split squats, kettlebell swings, hex bar lifts, sled pushes and various other calisthenics.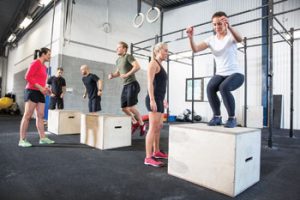 SPEED AND EXPLOSIVENESS (1 DAY/WEEK)
Designed to create explosive speed and quickness, our speed and agility program will promote straight line acceleration and speed along with quickness for changing direction and achieving advantageous position. We will incorporate drills including sled pulls, weighted sprints, hill sprints, plyometrics (explosive jumping), footwork drills and more.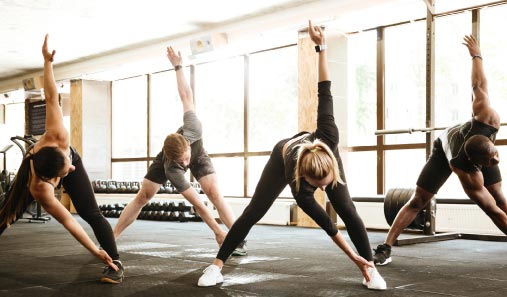 ATHLETIC MOBILITY (DAILY)
During warm-ups and cool downs, athletes will be introduced to joint specific flexibility and mobility exercises, movement, and stretching positions. Athletic mobility is vital in mitigating injury and increasing athletic ability as well as educating
Earning his certification in personal training, corrective exercise, assisted stretching and strength and conditioning Anthony set his focus on training athletes. He has trained over 30 student athletes that went to play collegiate sports.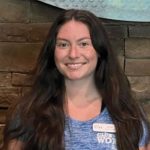 Skylar specializes in sports and athletic training as well as weight training. She loves helping women find their strength and power through her training, inside as well as out. Leading with kindness and bringing positive energy to others is important to Skylar!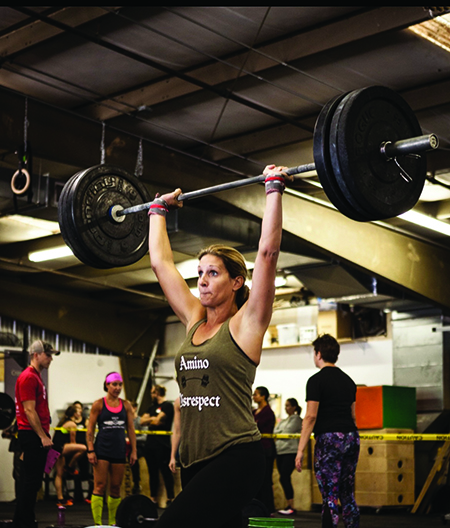 Dena Bloms is a long-time veteran of the greater Raleigh area fitness community. She has experience in owning and operating three successful business, to include a CrossFit gym with over 100 members. Dena also has experience with the development and implementation of age centric functional fitness training. She is highly proficient in programming and coaching strength, coordination, flexibility and stamina programs for seniors, grade school, and teenage clients.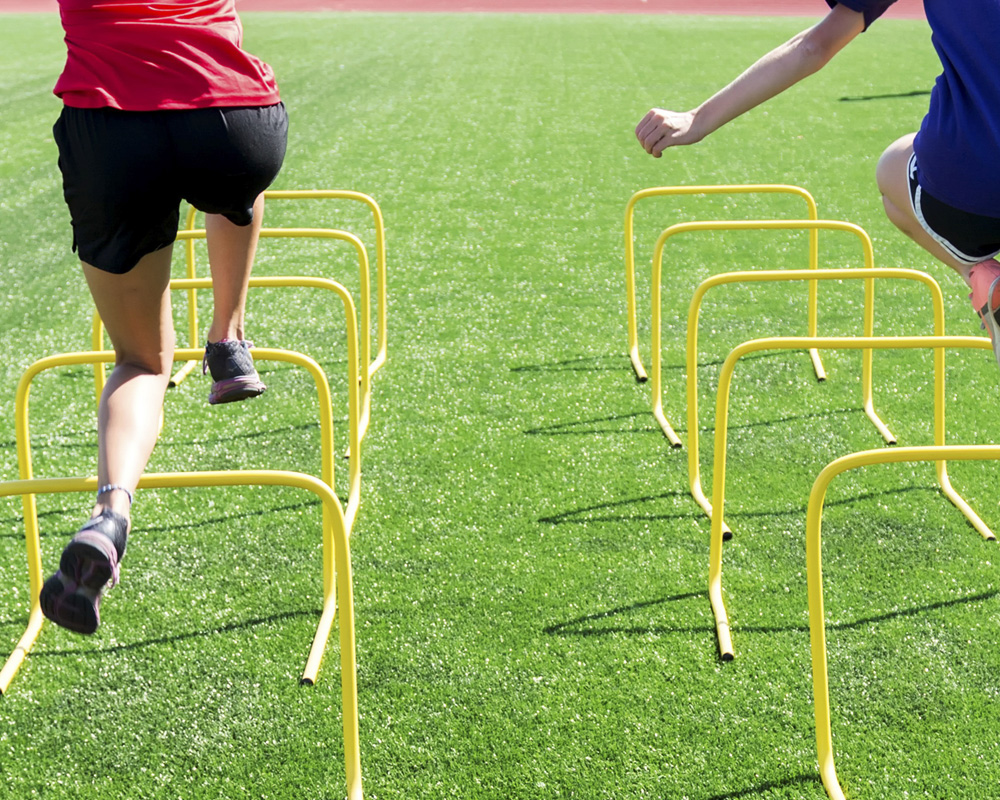 Equipment: Barbells, dumbells, medicine balls, rowers, assault bikes, GHD, kettlebells & pull up bars.
What to Bring: Water, towel, heart rate monitor (optional)
Class Length: 60 minutes
Our athletic performance program provides a proven approach to building well rounded, ELITE athletes. We train our athletes to move as efficiently as possible in a monitored environment before we get on field. This program will build a great balance of strength, power, core, explosiveness, & stabilization. We design our programs around proven protocols that have built great athletes not just in the gym but more importantly on the field, court, or ice, etc. You will gain strength and power, move faster and more efficiently, & become more explosive following this program.
Monday, Wednesday, and Thursday: 12 Years and Up:  4:00-5:00pm, 6-12 Years: 5:30 – 6:30pm
Cost: 12 classes/mth $90 (3x/week), 8 class/mth $75 (2x/week)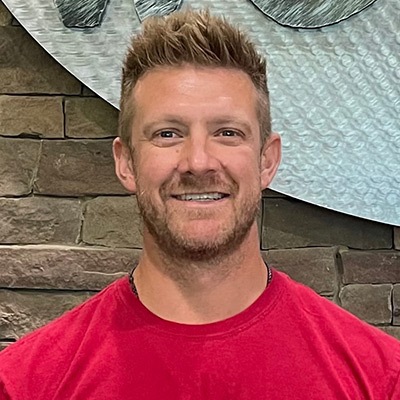 kyle bergman
Kyle is certified through the National Strength and Conditioning Association (NSCA) as a Certified Strength & Conditioning Specialist (CSCS) and Registered Strength & Conditioning Coach (RSCC). Prior to his role with ClubWorx, Kyle spent 7 years with the Detroit Tigers as a Strength and Conditioning Coach. Not only has he worked with some of MLB's top athlete he has worked with elite athletes in the NBA, NFL, NHL, and USL.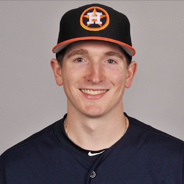 jim buckley
Buckley has spent 2020 as a minor league strength and conditioning coach with the Seattle Mariners at their High-A affiliate. Prior to his work with the Mariners, Buckley spent 2019 working as a performance coach at the High-A affiliate for the Houston Astros. Buckley graduated from Castleton University in 2016 with a bachelor's degree in exercise science, where he also played on the baseball team in all four of his years at the school.